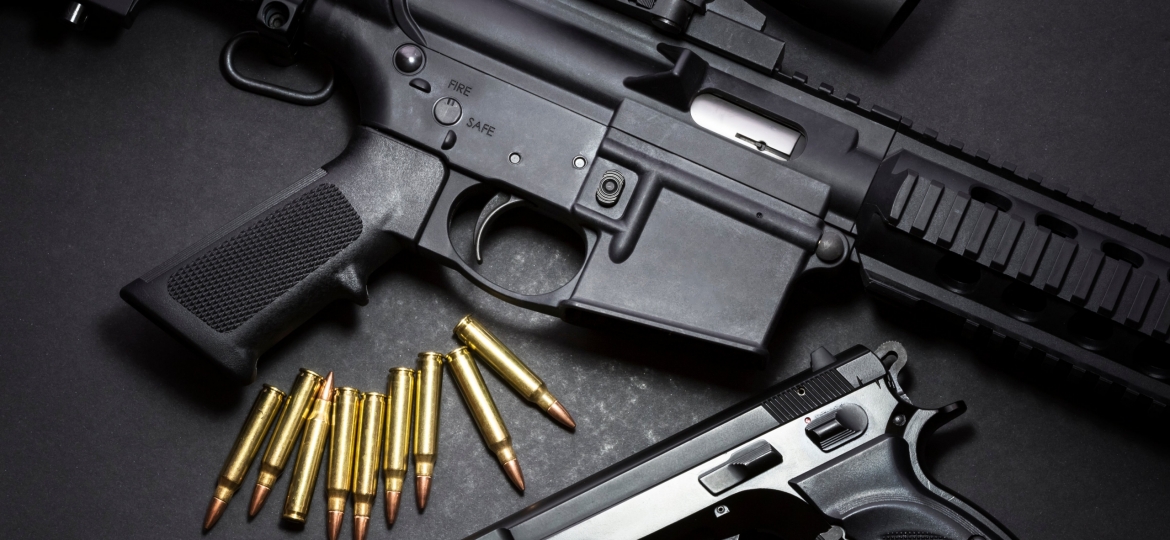 You Wanna Get Rich?…Buy Guns!
First off RIP to John Singleton and Secondly shout out to the classic hood drama movie "Baby Boy'. The movie was based on R & B Singer and actor Tyrese's character called "Jody". Jody is a stereotype of a young adult struggling with maturity and becoming a man of his own. Not only is he jobless but he is faulted with the inability to be faithful to the mother of his children. That's a whole other topic, this episode of Da Whole 9 was inspired by actor Ving Rhames character "Melvin" trying to spew wisdom to stepson 'Jody' and bestfriend "Sweat Pea" played by Omar Gooding. Side note, why they gave my boy this nickname lol. Anyway…this speech by Melvin is what inspired this episode of Da' Whole 9. I wanted to discuss the topic of "Guns" and also touch basis on the real GUNS "Stocks, land, real estate, wealth". Lets chop it up.
How many guns are too many?
What are you spending your money on?
LIKE SHARE AND SUBSCRIBE TO THE YOUTUBE CHANNEL
Stay Tuned for the New Episode of
Da' Whole 9 Podcast