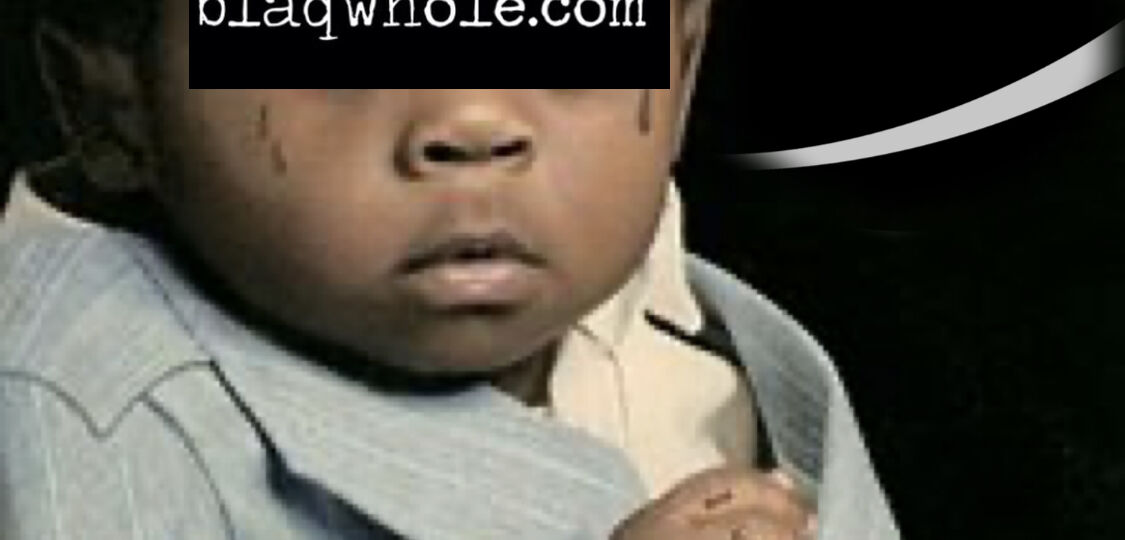 "I feel like Hip Hop is the new pop because it has a lot of influence because of our culture "

Offset
The same way you have to be careful of what you feed your body you have to be conscious of what you feed your mind. We are constantly being programmed subconsciously via the radio and television using the most powerful and influential genre of music; HIP HOP. Stay awake!
Here are some of the songs on rotation topping charts
HIGHEST IN THE ROOM – TRAVIS SCOTT
"I got room
In my fumes (yeah)
She fill my mind up with ideas
I'm the highest in the room (it's lit)
Hope I make it outta here (let's go)"
WAP – Cardi B and Megan Thee Stallion
The title alone says it all "Wet A$$ Pu$$y". Soon as the song comes on all you hear the popular chant of "There's some hoes in this house, "There's some hoes in this house". I can't get jiggy with this especially with my daughter in the car.
I would like to say that I'm mentally strong and can withstand the mental programming of those in power of the media. I am not so sure of the youth these days. Especially with parenting becoming an afterthought and children being raised by computers and television. Add that to the fact that parents are increasingly getting younger and younger. Generations are listening to the same music together and watching the same television shows without much censorship.